Redwood Montessori School 10/19 Arundale Beach Road, 1St Street, Besant Nagar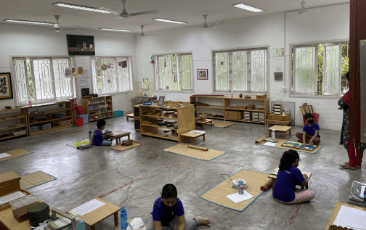 Redwood Montessori School 10/19 Arundale Beach Road, 1st street, Besant Nagar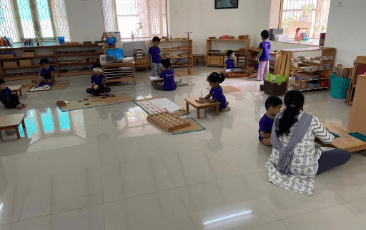 Redwood Montessori School No. 37 A, Rukmani Street, Besant Nagar, Chennai – 600090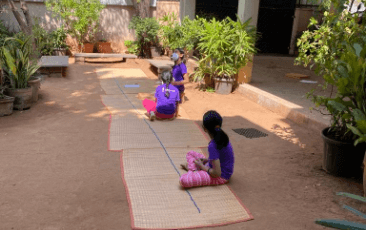 Redwood Montessori School (Elementary)
No. 34, Raja Street, Kalyani Nagar, Kottivakkam, Chennai – 600041
We are creating a community of self confident individuals by aiding their developmental, physical, emotional, social and cognitive needs.
Age Group: 13 Months (Or From The Time They Begin Walking) Onwards
Welcome to our next mini society – or better known as Redwood's House of Children or The Primary.
Age Group: 2 And A Half Years To 6 Years
The six year Montessori Elementary Programme comes with a unique perk. It makes the children experience being the youngest, the middle and the oldest! Each stage offers opportunities for the children to practise different skills.
Looking to be a part of the Redwood Community?