'Take me Back' is a project which aims to curb the mismanagement of Tetra Pak waste and provide a solution for it via source segregation and collection. This project by Wasted 360 Solutions is an on- going project, which our 6-12 year olds are contributing to, by collecting TetraPak cartons from their homes and neighbourhood.
Feel free to drop your used and cleaned TetraPak Cartons off at our Kottivakkam Campus.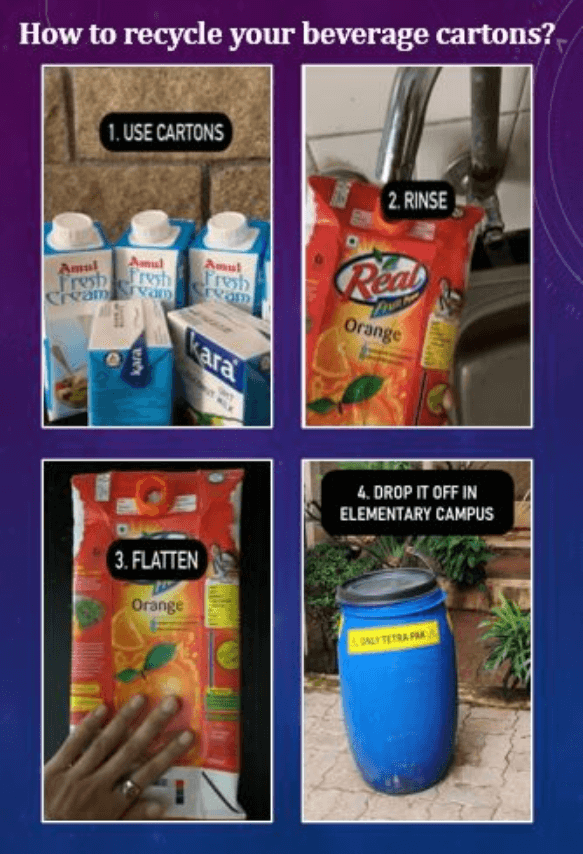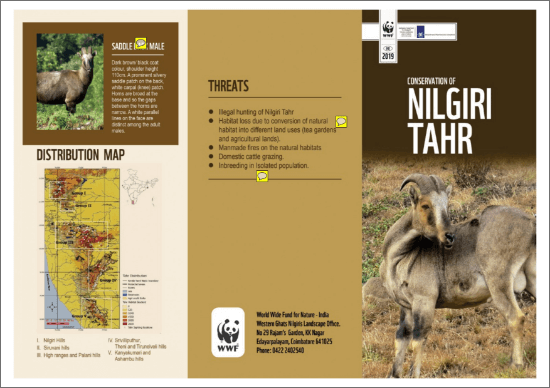 Madhura Visweswaran, our Founder is a philanthropy ambassador of WWF India and she plays an integral role in educating and creating awareness at Redwood about conservation.
'Being kind to street animals' is something our children and adults believe in. Be it educating ourselves constantly about the Do's and Don'ts while taking care of the streeties outside. J.A.W.Z NGO is associated with our children through workshops and educating the children and the adults on respecting street animals.